Our mission & business philosophy
In a more developing, professional, competing and integrating fastly with regional and international market of freight forwarding & logistics , Thuan Vu logistics operations are organized and implemented on the background of connecting benefits among our resources, customers and partners to achieve the target and bring success to all involved parties. Our mission is :
We connect – We succeed
Being the leading freight forwarding & logistics company, we are always together with our customers, focusing on continuous enhancement of diversified professional services, providing professional and dedicated customer service,  controlling costs in a reasonable and effective manner. Our Business Motto is :
Professionalism – Dedication – Reliability – Effectiveness
VÌ SAO CHỌN CHÚNG TÔI
As a leading enterprise in the field of logistics, Thuan Vu logistics always strives to bring customers as many benefits as possible. Therefore, we always put ourselves in the position of customers to build the best and most diverse services based on the motto "professional, dedicated, reliable and efficient". Here are the outstanding advantages and differences that make you decide to choose us.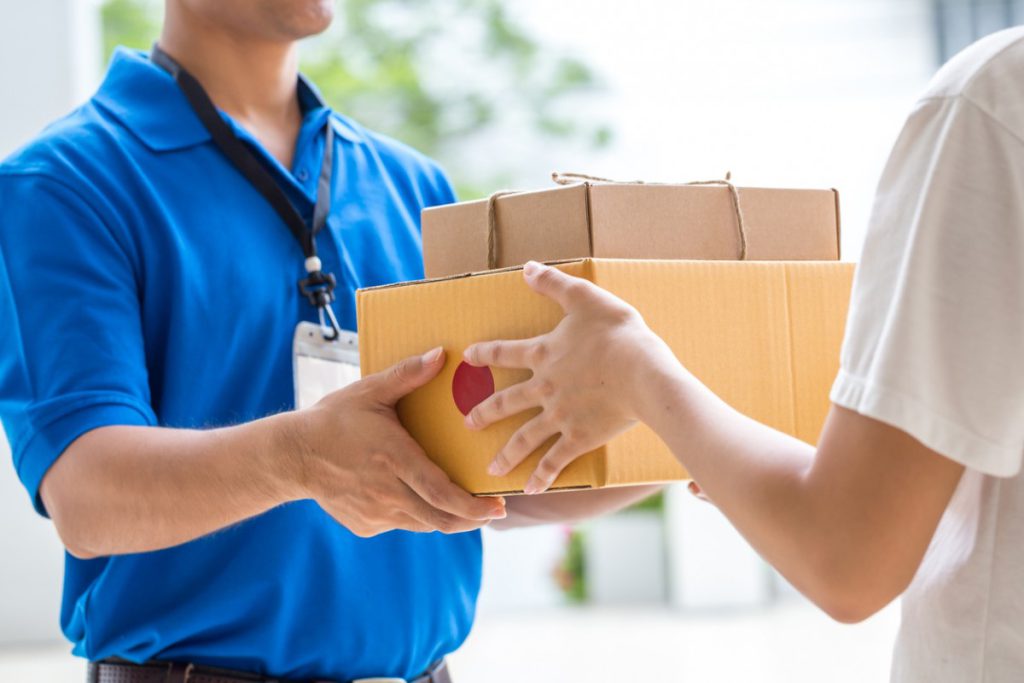 DIVERSIFIED SERVICES
With more than 20 years of experience in the freight forwarding industry, we understand the diverse needs of our customers, so we have proactively built diverse and flexible products and services with a similar infrastructure system. ready to meet all customer requirements.
WIDE world NETWORK
Along with a diverse service system, we focus on convenience for customers by developing human resources and a wide network system at home and abroad, ready to serve all customer requirements. goods from everywhere.
REASONABLE AND EFFICIENT COST
Putting ourselves in the position and concerns of our customers, we always build and provide products and services at the most reasonable cost to ensure the best possible business benefits for both parties.
BASIC INFORMATION ABOUT THUAN VU LOGISTICS
1-Business name (in Vietnamese): Thuan Vu Transport Service And Trading Company Limited
-Business name (English): Thuan Vu Trading And Transportation-Service Company Limited.
3- Transaction name (abbreviated name): THUAN VU TRASERCO.,LTD.
4- Address: No. 203B Da Nang, Cau Tre Ward, Ngo Quyen District, City. Hai Phong.
5- Phone: 0225.761670 -0225 3837052 Fax: 0225.761670
6- Email: thuanvu.ltd@gmail.com Website:
7- Account Number: 0031000182628 (VND) at Vietcombank Hai Phong branch.
8- Business registration certificate number: 0201331763 first registered on December 2, 2013 by the Department of Planning and Investment of Hai Phong City.
9- Name of legal representative: Bui Bich Lan Position: Director
Main business lines: Customs agency, freight forwarding agent by land, sea and air. Services: import and export freight forwarding, customs clearance procedures, warehouse rental, packaging. Freight business by car. Business car travel car to serve personal needs. Domestic and international multi-modal transportation business,…
10- Branches, Representative Offices:
Representative office: No. 215C Le Thanh Tong, Machine Chai Ward, Ngo Quyen District, City. Hai Phong.
Hồ sơ năng lục
liên hệ ngay với thuận vũ